Bathroom cabinetry is something we use every day. Why should it not be customized to exactly how we want it?
This is just what we do! We help you to design your bathrooms in a way that is functional and comfortable. Custom vanities and linen towers are the best way to fully utilize the space in your bathroom while adhering to your style and taste.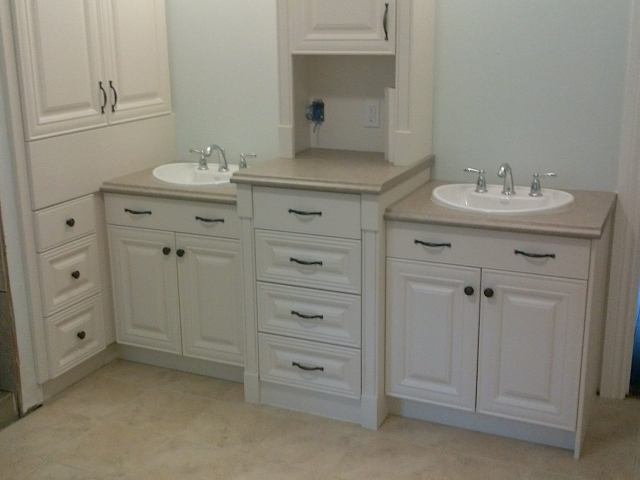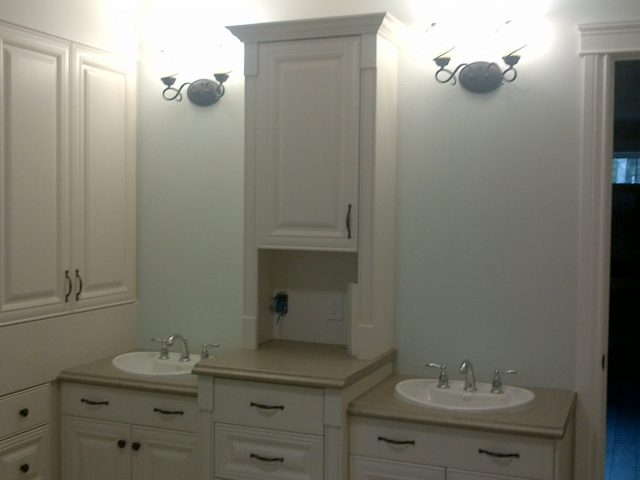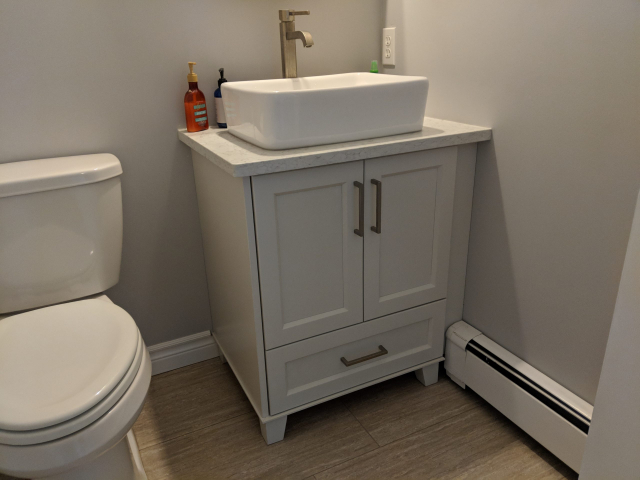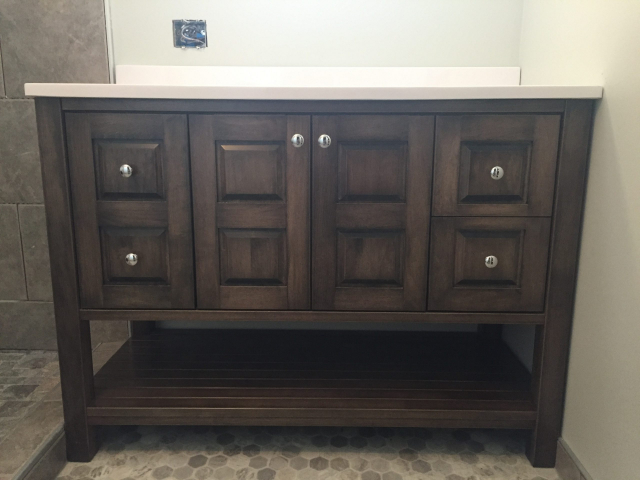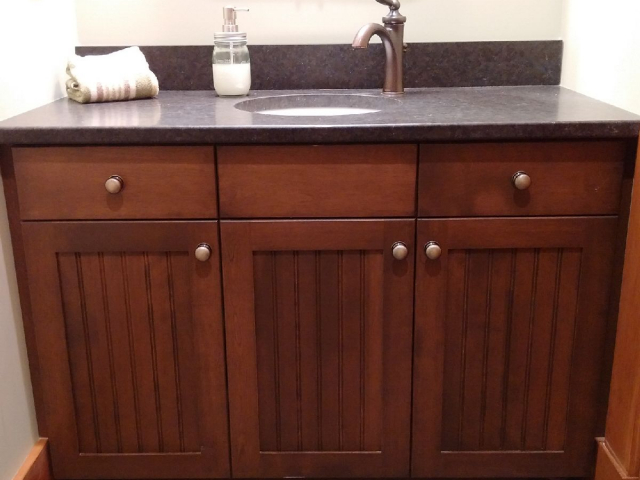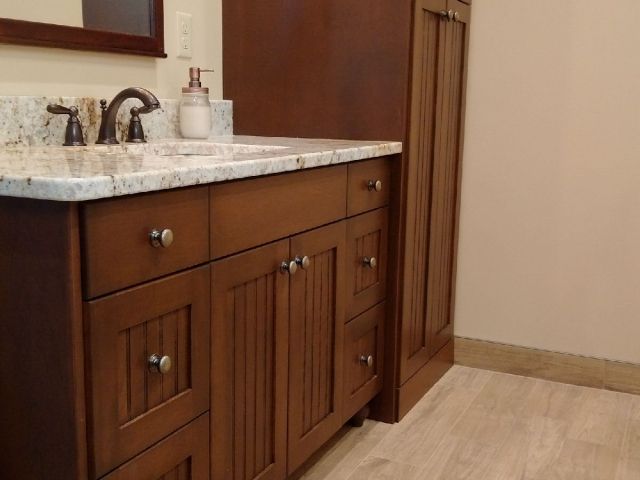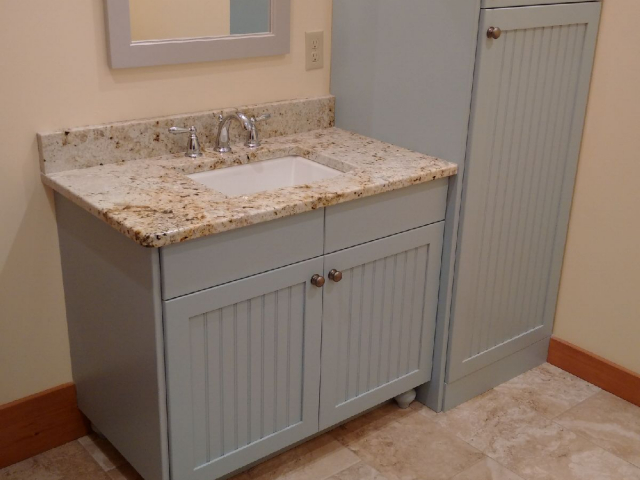 We can help turn your dreams into a reality.
Just send us a message.